Millan Technologies
15476 NW 77th Ct     Suite 132
Miami Lakes, Florida 33016
Phone:  305 926-0928
Business hours
9 AM - 5 PM     Monday - Friday
Eastern Time
E-mail:  Info@MillanTechnologies.com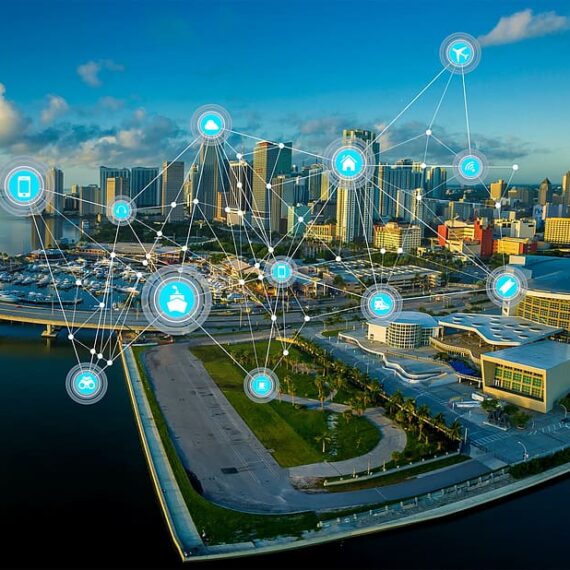 With more than 20 years of experience Millan Technologies has worked with many companies in different industries, making a mark in reliability and high quality services in South Florida.  With engineers working to find the best technology available for each industry, Millan Technologies has become one of the most reliable company in South Florida in computer consulting and services.
We can provide every service and every device your company needs in order to grow and be productive.
Our company is committed to bring you the best service and products that any one can provide, at the same time we are here to look for your best interest because we are a consulting firm that not only do we bring you the best services that you need but we will give you in detail the best advice possible in regards to products and technologies across different brands.
Our Staff....
Is qualified to work on every situation or assessment that you might have, because our staff is certified in many of the fields of computing like Microsoft, Leviton, cabling and many more. So you can be sure the quality of work is as professional as it can be.
Professionalism....
Is one of main qualities that our staff has, because in the computer industry is not just about resolving issues, but it's also about how to listening and handle the customer's needs.
Top industries we work with....
Wholesalers & Distributors
Mortgage Title Companies
Law Firms
Doctor's Offices
Financial Institutions
Travel Agencies and many more.